Not only does the Bliss of London marque stand out for our exquisite elegance, inventive ideas and phenomenal performance, we also create the most unique of commissioned pieces – Your own vision may lead you to desire something rare and exclusive and our team are on hand to fulfil your dreams or those of a loved one.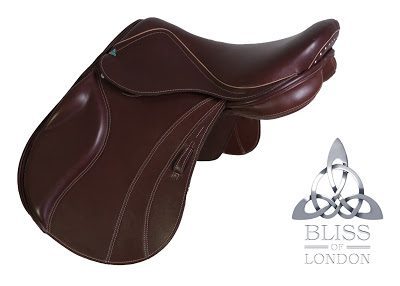 The starting point in any Bliss of London commissioning process is choice. Step into the world of Bliss and you'll find a wealth of experience and a world of choice: magnificent hides and exotic leathers, colours, textures, exquisite Swarovski crystals, gemstones, signature brightware and precious metals that adorn the saddles with opulence. This is where our design team and craftspeople excel in interpreting your requirements and adding their magic touch with our shared passion for style and perfection.
This is the ultimate level in customer service, more than anything you will come to understand our unique 'Bliss' ethos which is simply the knowledge that you own a saddle that asks you to make no compromises by exceeding your expectations.
The choice as always is yours.