For those of us that like to chase the sun for our own benefit, sometimes it is a simple as packing a case and catching a plane, but Kelly gives us some insight into what is involved when you are a dedicated event rider to keep going through the winter months in the USA:
I have recently packed up 7 ponies, 2 dogs, a working student and a semi load of hay and traveled to Aiken, South Carolina for the winter months! Being in PA I have come to realize that in order to keep going through the winter months I must travel to warmer weather! As i'm sure my horses very much appreciate this idea!

But in fact is very exhausting getting everything organized and cleaned to get ready for the move. It's also quite itchy and cold getting 6 horses clipped! And trying to get all my tack polished and shined is a job in itself, while trying to keep up with riding and giving many lessons. As I am very dedicated and love teaching my wonderful students, I taught up until the day before I left! Also fitting in a semi trailer load of hay with over 500 bales of hay with the wonderful help of my mom and dad!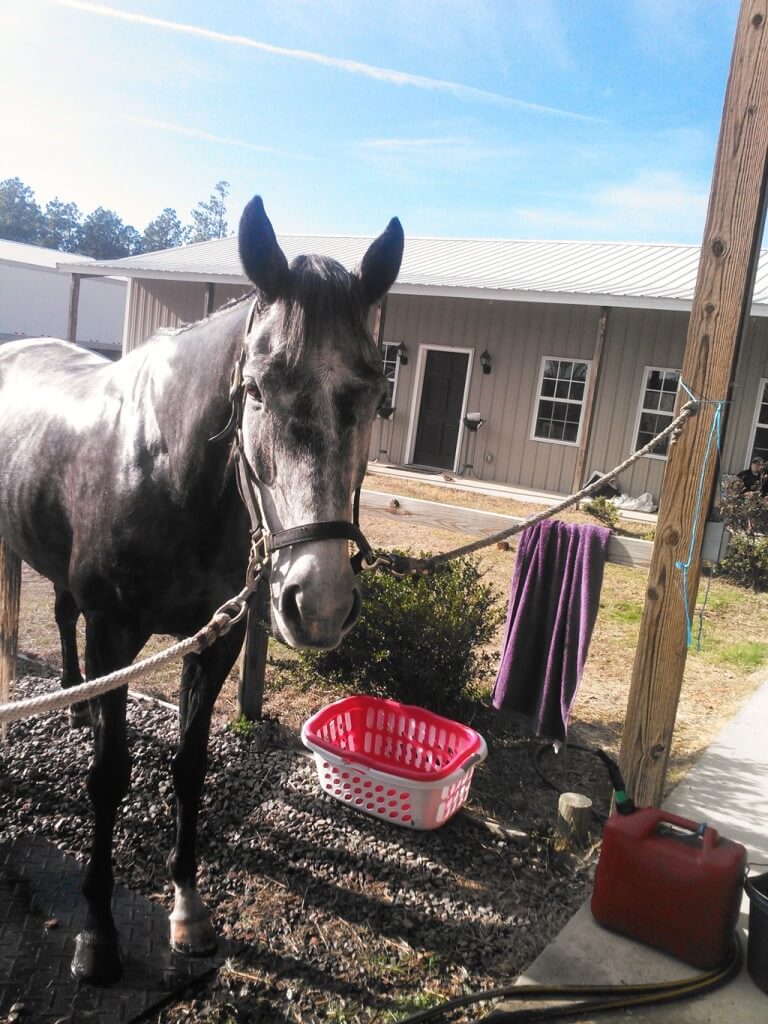 Finally was ready to hit the road with two trailers in tow. Which my awesome friend Heather Warner pulled one of the horse trailers, and I drove the other while following my dad driving the semi! We left around 6:30 pm and drove through the night getting to Aiken, South Carolina around 7 a.m…Unloaded the horses and they all enjoyed a good roll in the pasture and took very long afternoon nap!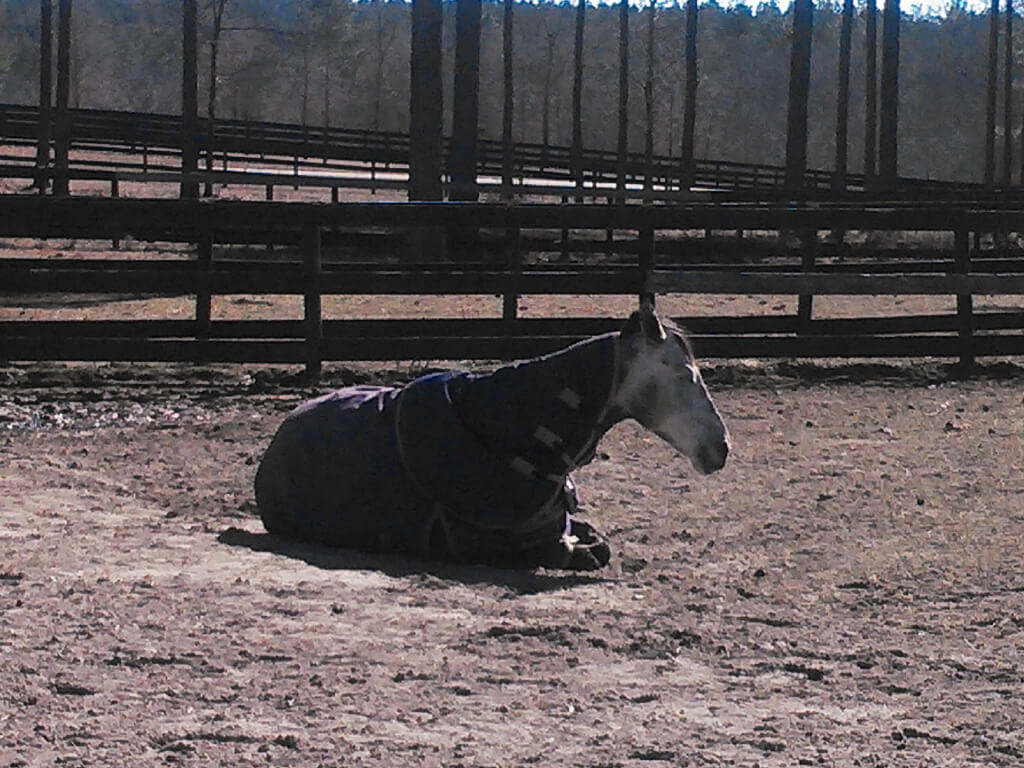 Went to the first horse show of the season with 2 of the young ones and had a blast! Out of 15 riders I finished 5th and 7th in the open preliminary! It was my first real test to get to know the feel of my awesome new Loxley mono event saddle from Bliss Of London! I was able to feel the horse underneath me and rode more accurately! Which in fact paid off and rode better! My next show is this weekend, and will be my horses last preliminary before the big move to intermediate! Also am excited to ride in the William Fox-Pitt clinic next week!

I will definitely keep everyone posted and take lots of pictures!

Kelly Sult-Ransom