The elegant and independent character of Bliss is reflected in our Triquetra logo, the Triquetra being the representation of three, and for us at Bliss this is fundamental in our belief of The saddle being the connection between Horse and Rider. All of our saddles are designed and cut to ensure that this connection is as good as we can possibly make it.
Our three collections The Regency, The Liberty and The Paramour each have their own personality, style and distinctiveness to appeal to the uniqueness in you.

Signature Bliss features such as our gullet quilting, twin stitching detail and exquisite finesse are common to all, whilst independently each Collection offers Class-leading design excellence, uncompromised style and Incomparable craftsmanship.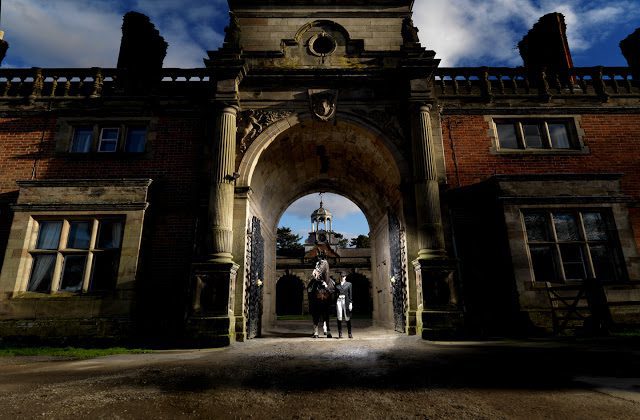 Ultimately your individual requirements may lead you to something even more rare or exclusive through our design team who also design a limited number of commission pieces for clients to create their own vision of the perfect English riding saddle.