At 'Bliss of London' the quest for perfection is a passion in all that we do. The philosophy of the company is formed around creating saddles which encompass the intricacy of custom saddle fitting for both horse and rider alongside the insight for design that our discerning clients' demand.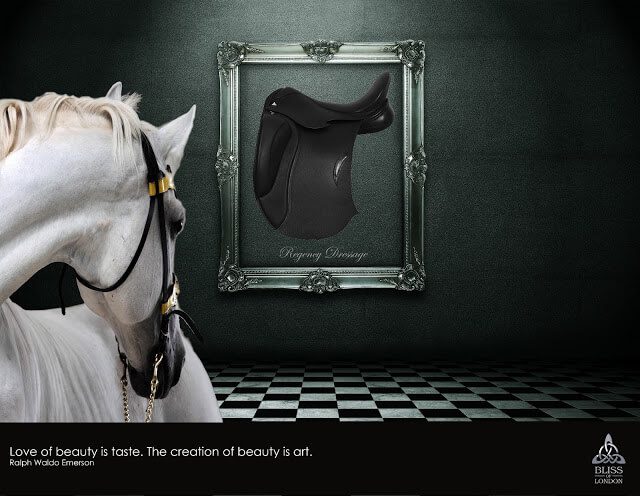 For centuries English saddles have been designed and made to achieve contact, control and partnership between horse and rider. The Bliss timeless, classic style, superior performance and exceptional individuality embody all the values on which the celebrated reputation of the brand is based. It is with reverence to this history allied with the very essence of English riding that the spirit of 'Bliss of London' is inextricably linked.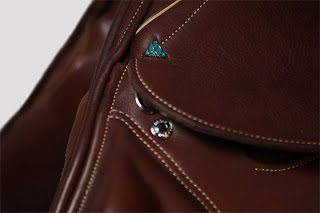 The Bliss team is made up of highly respected industry professionals who together share your enthusiasm for sport horses and competition and we realise that there are times when only the very best equipment will get the very best results. We have become World renowned for our unique saddle designs and construction furthermore complimented by our exemplary service and advice.
We believe passionately that by coming together we create a start, by staying together we form bonds and by working together we create success.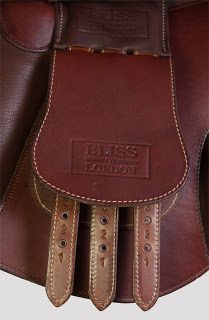 Bliss is a unique experience.