For generations the saddlery market has been the epitome of English heritage, elegance and style. The chosen sport for many of our Royal family whether 3 Day Eventing, Dressage, Flat Racing or Polo. Even the term for riding astride is known the world over as English Riding. So with this most illustrious of heritage how are today's top English saddle makers taking on the increased competition from Europe to ensure that even in these changing times English Saddles are still the most sought after in the world.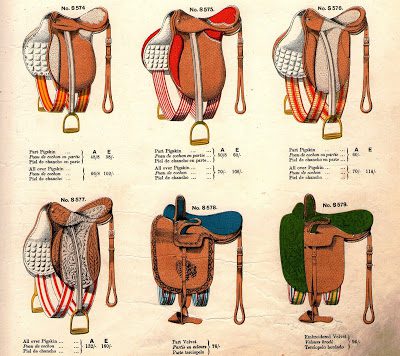 Whilst it is true that the external design of the saddle has certainly become a key factor in saddlery, first and foremost the emphasis is on how the saddle fits the horse. This is something Nikki Newcombe, Managing Director of bespoke saddle makers Bliss of London, is a firm believer in. "There has to be a balance between the craftsman's exceptional technique and a designer's vision," she states. "Yes, customers want a saddle which looks amazing, and feels luxurious, however they also want their horse to perform at its very best and feel that the saddle unifies their partnership and enhances their connection, contact and control."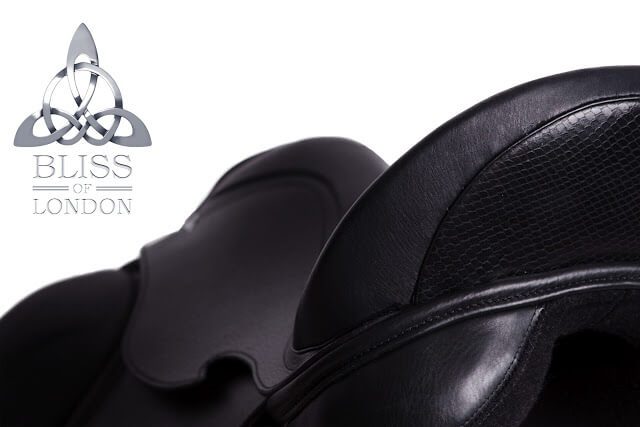 "We have noticed many differing demands from our clients and these form the basis of Bliss of London's objectives," Nikki goes on to say. "For example, riders want to feel that 'broken in' feel straight away so soft and supple leather is a necessity and we have sourced some of the most luxurious leathers from around the globe to offer customers something 'above average' and exceptional."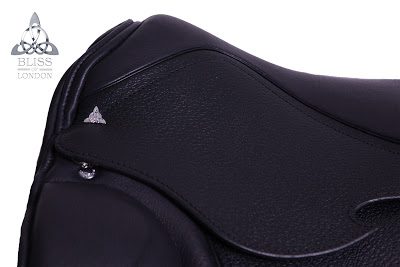 "The saddlery market is becoming more and more bespoke," Nikki explains. "Clients are now asking for individual styling on their saddles to demonstrate their personality and tastes. This can be anything from contrasting stitching, contrasting leather finishes, diamantes or quilting and with access to modern technology we can now offer traditional British craftsmanship, along with cutting edge design, which makes this a very exciting time in the industry!"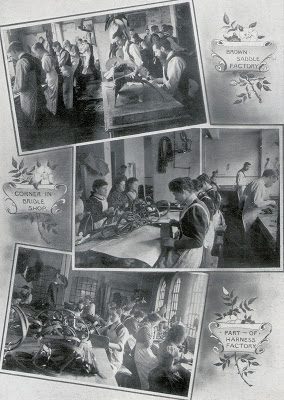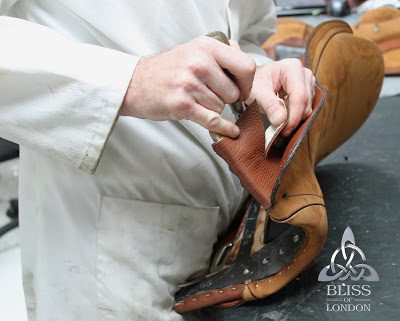 "We do of course have our more traditional customers that insist on the classic understated elegance that is more familiar and will always be produced at Bliss's workshops in England alongside our other unique and personalised saddles".
"Saddle manufacturing has gone full circle," Nikki says. "Many years ago saddle making was not about production savings and speed, it was about creating a true luxury item which demonstrated artisan's skill, with hours of time lavished upon them to ensure that perfection was achieved. Customers are now once again insisting on quality, craftsmanship, reputation and service, along with a saddle that is fitted to both horse and rider, whilst still allowing for creative freedom. All this is at the heart of Bliss of London's philosophy."
To find out more about the Bliss of London collection tel: 0207 1188 123.