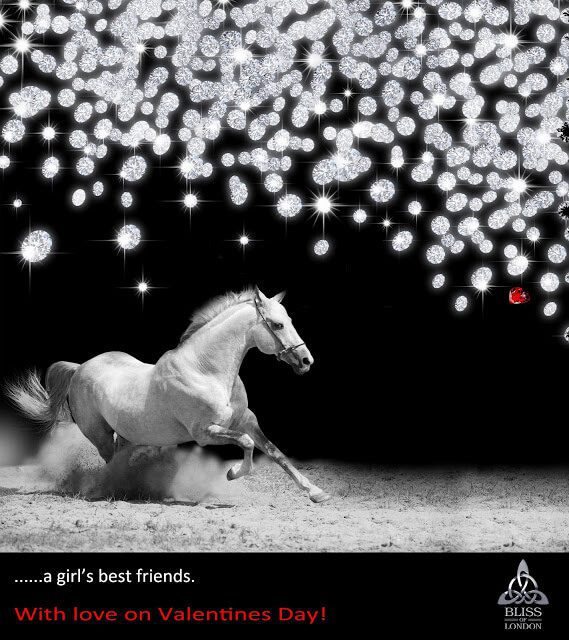 The age old saying, 'A kiss on the hand may be quite continental, but diamonds are a girls best friend' is no more prevalent than on February 14th , diamonds can be found in the most unlikely of places, and if you are looking to 'wow' your loved one this Valentine's Day have you considered diamonds mounted on their saddle?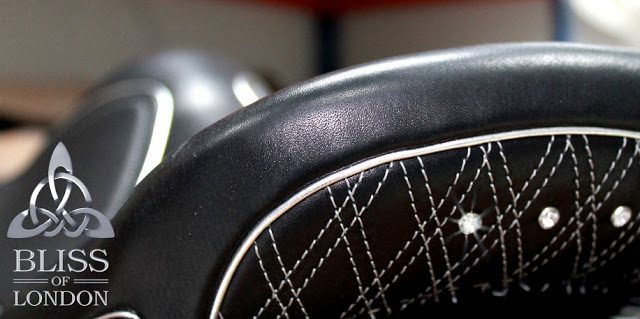 Created out of love, passion and dedication to the equestrian industry, a Bliss of London saddle means more to riders than just an essential piece of equine equipment. The care and attention to detail in every single product provides customers with a unique product to enhance and strengthen the bond between horse and rider. True equestrianism is all about partnership and there is not a horse lover in the world that given the opportunity would turn down the chance to improve this.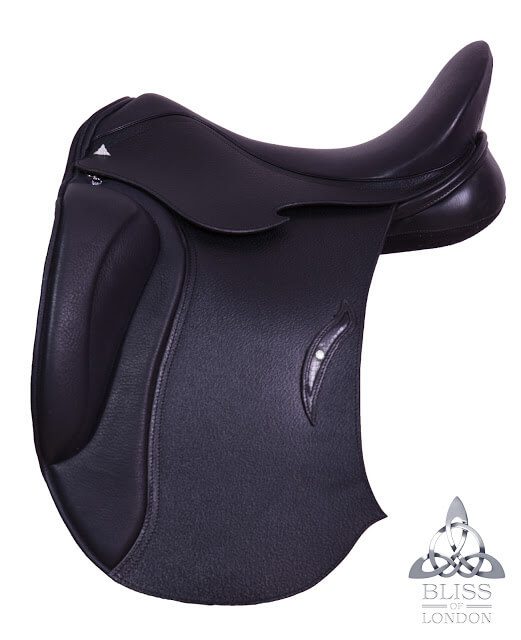 Until recently the combination in the saddle world of performance, comfort, fit and beauty has been hard to come by, however the saddle designers at Bliss of London has created a unique brand, which offers all of the above.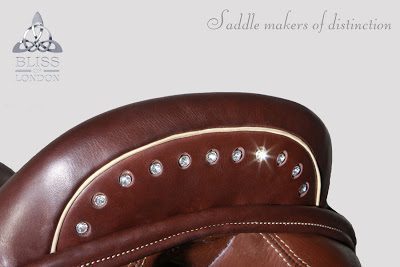 The team of skilled craftsmen involved in creating every single Bliss of London saddle, are dedicated to providing a totally tailor made product, with the finishing touches chosen by you. Whether this is diamonds, rubies or sapphires teamed with gold or platinum detailing and some of the world's most exotic leathers, every part of your saddle can be customised to create something as unique and special as the person you love.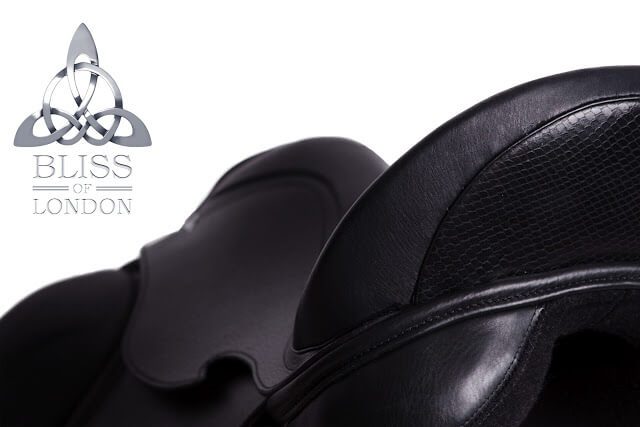 Choosing a Bliss of London saddle for the person closest to your heart this Valentine's Day will undoubtedly show your love and understanding for their passion. Take the pressure off this February 14th and invest in true partnership, between horse and rider, and between you and the one that you love.