Bliss of London
Saddles of Distinction
Bliss of London
Handmade to the highest quality
Bliss of London
We share your passion for horses
Saddles made with passion
Handmade and hand finished to the highest quality
At Bliss of London we share your passion for horses and equestrian competition. It is our knowledge of the equestrian world that allows us to design and build some of the world's most advanced and desirable English riding saddles. Every Bliss saddle is handmade and hand finished as the hand and eye of a craftsman can never be bettered.
We work closely with a team of highly experienced professionals whom will guide and advise you through every stage of the Bliss ordering process until that most unforgettable of moments: the handing over of their own unique Bliss of London saddle. We are on hand throughout and for aftercare and warranty in the future.
Captured on camera
Bliss of London through the visual age
At Bliss we believe in communicating in a variety of different contemprary formats. Photography and video allows us to entertain, showcase and inform on a number of different areas that we are passionate about. Please use the links above to view our galleries and allow us to welcome you into the world of saddle making.
The latest news from Bliss…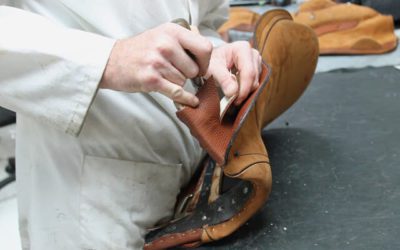 Our manufacturing base is situated in Walsall in central England. Walsall is a truly remarkable town and famous for being one of the only places in the world to have the skills and expertise to produce some of the very finest handmade English riding saddles. The art...
Our Head office lies right at the heart of London in the world famous Regent Street. We are just a few hundred yards from Oxford street tube station and right next door to the world famous Liberty's department store. Every Bliss of London saddle will start it's life...
The latest news from Bliss…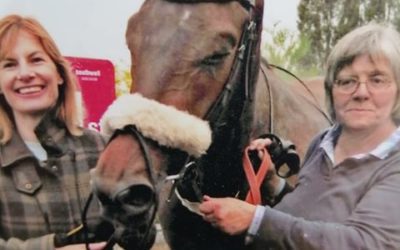 We love receiving feedback from our customers but especially when there is a great story behind their journey as well! Bella purchased a Paramour Dressage saddle for her horse Monty last year through saddle fitter Lisa Hoskins at Bespoke Saddlery.  Monty is a retired...