On 13th January 2012, English Saddlery company, Bliss of London celebrated their support for international animal welfare organisation, the Brooke with the presentation of Steven Spielberg's epic film, War Horse. The glamorous 'Red Carpet' event took place in London and was attended by around 150 invited guests from all sectors of the equestrian community, including ITV's Alastair Stewart.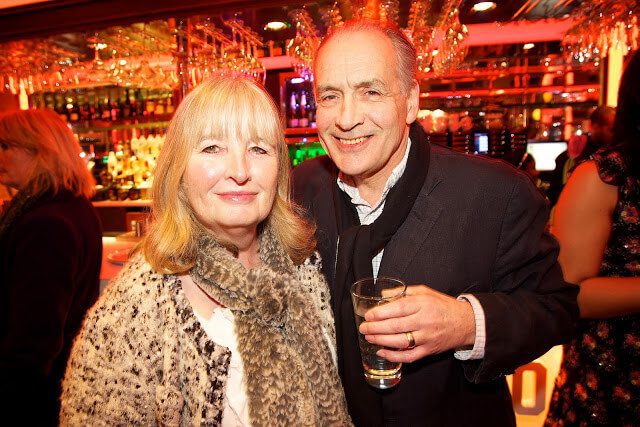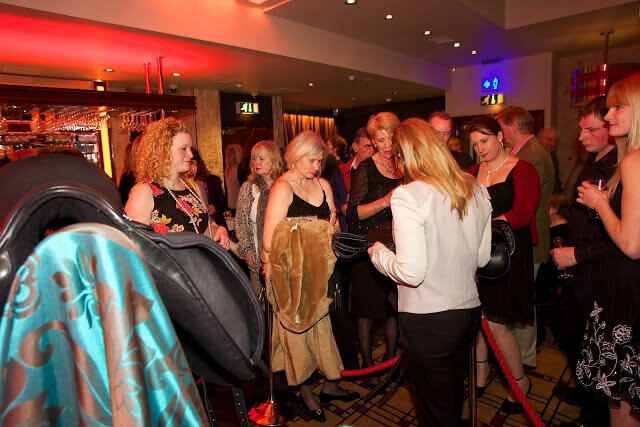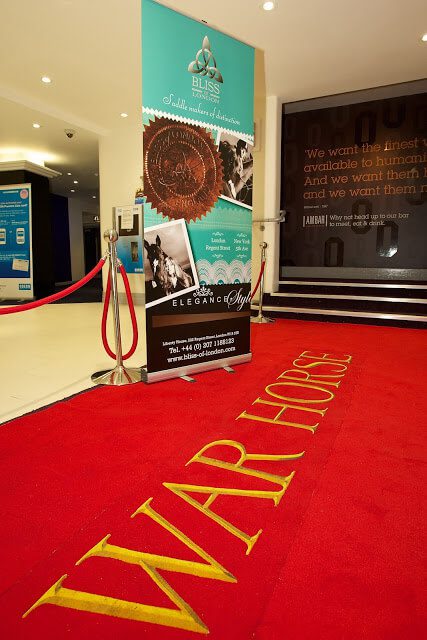 As lifelong family supporters of the Brooke, it was an obvious choice for Bliss of London's founder and creative driving force, Nikki Newcombe, to support the charity, "My mother started supporting the Brooke over 40 years ago after reading about their work." The work the organisation does is inspiring; in fact I recently found my own supporters Junior Club Card from 1981! I am so pleased that we can work with the Brooke to help improve animal welfare internationally."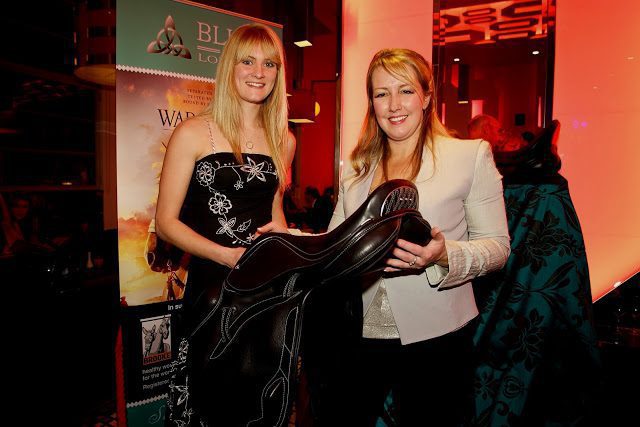 "For me the evening was full of emotion," Nikki goes on to say. "From the outset, I was determined that Bliss of London would never be just 'another saddle manufacturer'. We have worked tirelessly to create something I believe is lacking in an already busy market place; a truly elegantly designed range of English Saddles that offers each and every client an individual choice. There are custom made saddles, and then there is a Bliss of London saddle, the distinction is outlined by the passion and dedication delivered from experience and knowledge; the end result being a symbol of personality, passion, and dedication, something I know all riders understand."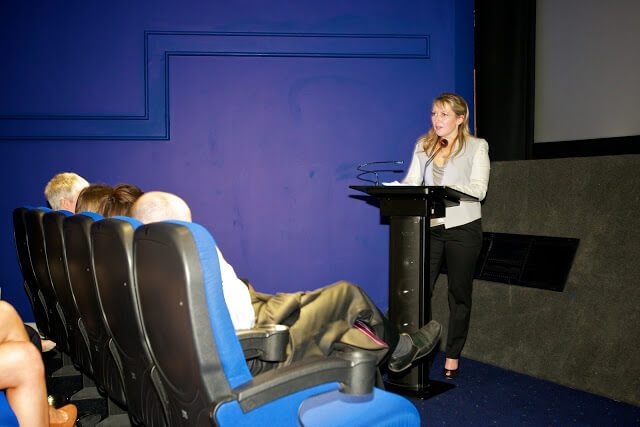 Over the coming year, Bliss of London aims to make significant donations to this exceptional charity, helping improve the lives of working equines in some of the world's poorest communities, providing veterinary treatment and community programmes across Africa, Asia and Latin America. "Some of the figures are shocking," Nikki says. "According to the Imperial War Museum, of the one million horses sent to the Western Front during conflict, only 67,000 returned home. These animals truly are war heroes."
"We are delighted that Bliss of London has chosen to support the Brooke and we look forward to working together over the coming year," said Petra Ingram, chief executive of the Brooke. In the last year, the Brooke reached more than 900,000 working horses, donkeys and mules, benefiting millions of the world's poorest people.
For more information about Bliss of London visit www.bliss-of-london.blogspot.com or 'like' them on Facebook: www.facebook.com/BlissofLondon. To find out more about the thought provoking work carried out by the Brooke visit: www.thebrooke.org.